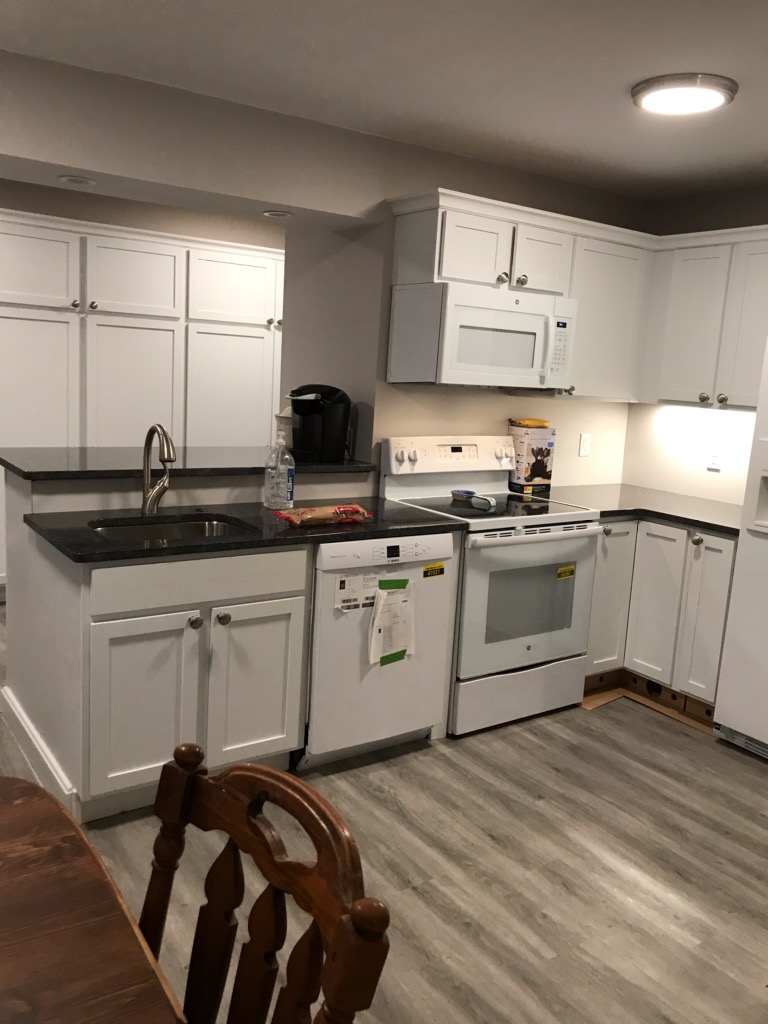 Kitchen renovations focused on safety, hygiene, accessible storage. and additional seating space.  Extra storage and locked cabinets also addressed the unique needs of residents.
Handicapped bathrooms ensured safety by replacing bathtubs with showers with grab bars, increased lighting to address vision issues, and found extra  storage in small spaces.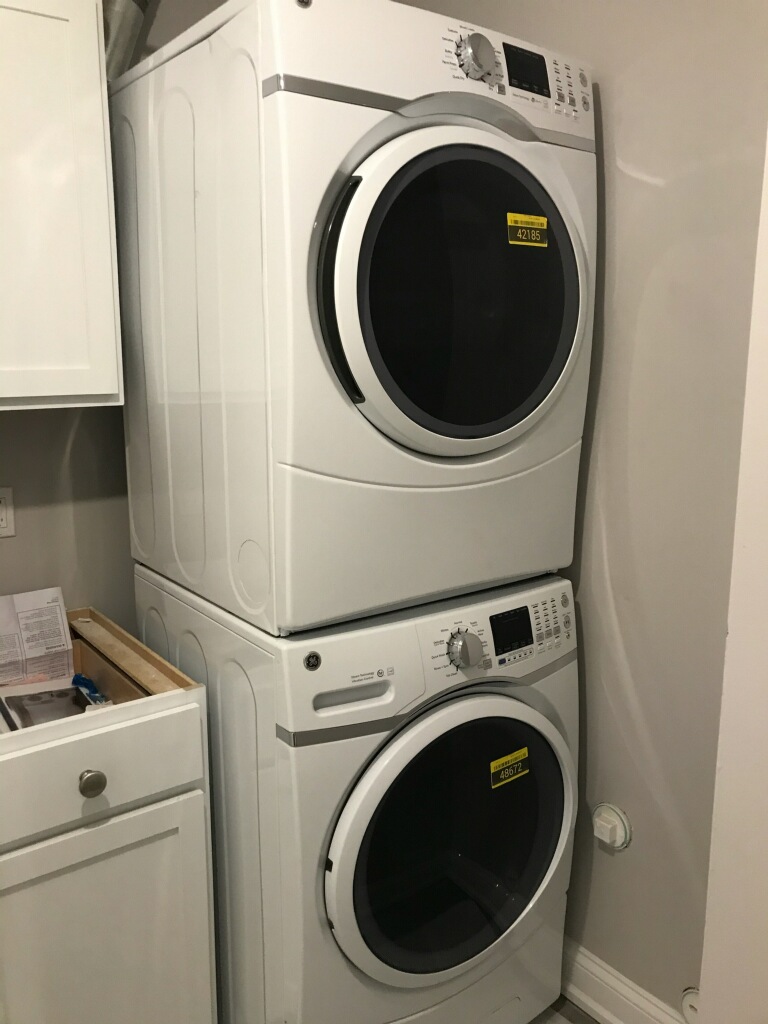 In 2021 and 2022, renovations focused on the health and safety of residents in a pandemic. The challenge of finding space for an in-apartment laundry was achieved through architectural creativity.