September 25, 2022
The outing, under the guidance of the Ortonville Knights Of Columbus and supported by Ken Shephard and Jay Noonan was a great success. Even though the temperature and humidity were high, the overcast sky made for a pleasant Fall day with trees just turning to yellows and orange.
Trina Yezak was honored for her dedication and contributions to Drew's Home of Clarkston and the organization of the golf outing that honors her deceased father, Deacon Tom Yezak.
As a result of the work of Hadley Acres staff, the golfers were treated to a lunch at the turn and a dinner following the day of golf. The funds that were raised during this day will contribute greatly to making the lives of Drew's Home's residents safer and more convenient.
The recent addition of washers and dryers in each apartment is an example of how fundraisers such as this golf outing contribute to our goals.
We want to thank all golfers, donors, and volunteers whose efforts have not only made the outing a success but also made the lives of the residents much better. We would especially like to thank the winner of the 50/50 raffle who donated to Trina Yezak who is disabled and was struggling financially.
This outing was originally sponsored by Deacon Tom Yezak from St. Anne Catholic Church and the Ortonville Knights Of Columbus. We are thankful that Trina and the Knights are continuing Deacon Tom's mission, and we look forward to next year's event.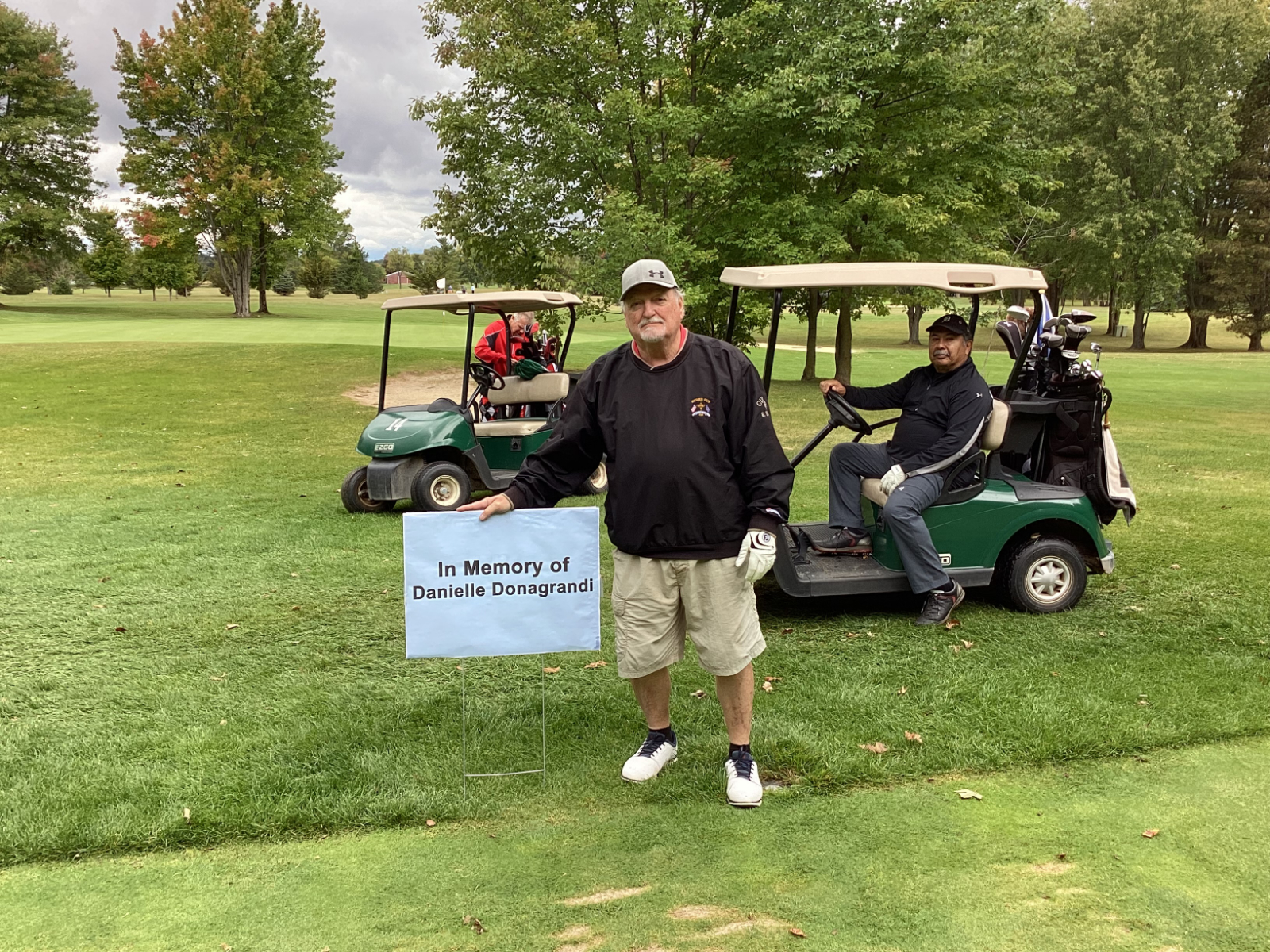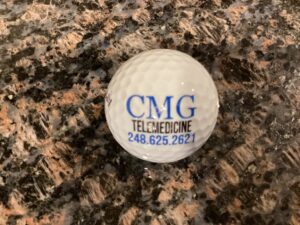 August 13, 2022 On a very overcast August Saturday that threatened rain at any time, over 100 golfers participated in our fifth annual…